Mijn Kleedje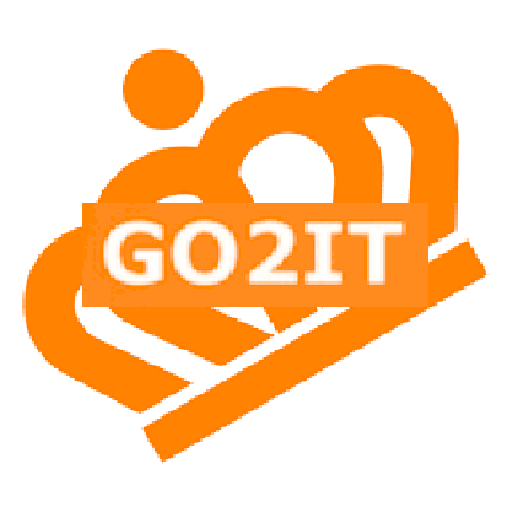 De ideale app voor de vrijmarkt op koningsdag!
Download de app, stal alles uit wat je wilt verkopen en maak er een foto van. Iedereen die ook de app heeft en in de buurt is, kan er zo naartoe navigeren. Dè ideale app om alles aan een zo groot mogelijk publiek aan te prijzen en natuurlijk te verkopen.
Met de slechte weersvoorspelling in het vooruitzicht is het bovendien ook mogelijk om "je kleedje" thuis uit te stallen en op "mijnkleedje" te plaatsen. Lekker vanuit je eigen warme huis toch deelnemen aan de vrijmarkt! Kortom, je kunt zelf kiezen of je vanuit huis gaat verkopen of op de vrijmarkt, alles is mogelijk!
Belangrijk om te weten: de foto's worden allemaal gecontroleerd, voordat ze geplaatst worden. Bovendien is er een zeer scherpe controle op kind-veiligheid. Het kan dus korte tijd duren voordat je foto gepubliceerd worden, veiligheid boven alles!
Kortom: "mijnkleedje"app downloaden, foto maken en de verkoop kan van start gaan. GO2IT wenst iedereen een gezellige en feestelijke Koningsdag toe!