Artiesten Ecosysteem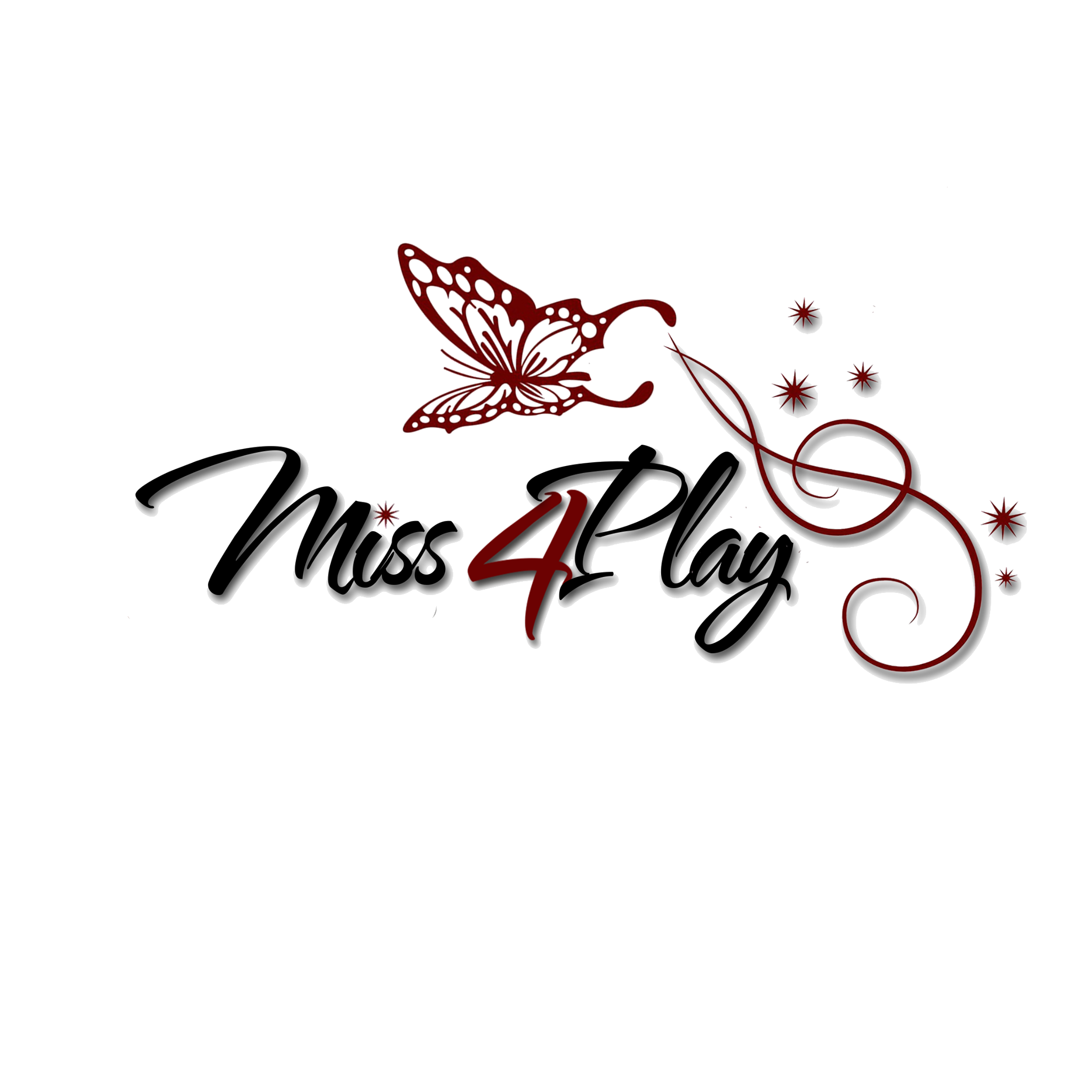 Een ecosysteem voor alle uitvoerende artiesten of promotors.
Als u op u web site een evenement gepland worden gebruikers van u app automatisch gealarmeerd dat er een evenement is.
Het publiceren van informatie voor u fans en het beschikbaar stellen van muziek of video voor U app gebruikers en nog veel meer.
Miss4 Play is de DJ die de app onder haar fans verspreid en met vragen en wensen van uit haar fan base komt om deze vervolgens in de app te implementeren.
Voor nu nog alleen op android beschikbaar maar er staat ook iPhone app op de landkaart.
De Web Site is onafhankelijk van het gebruikte apparaat te gebruiken en geschikt voor mobiele weergave (responcive).